Are you thinking of giving cannabis based products a try? Is the myth surrounding the use of CBD based products getting in your way? Well, you have come to the right place. This article has a breakdown of all the insights into the nuances of CBD and medical marijuana. What they are, what benefits they have to offer, and how they are different from each other are going to be assessed here.
Read ahead to find out all that you need to know about CBD and medical marijuana, along with the most reliable place in Tennessee where hemp and CBD based products can be purchased from.
What is CBD?
Let's have a look at what CBD is first. The Cannabis Sativa plant is rich in several chemicals, around 540 to be exact. Two of the most abundant ones are Cannabidiol i.e. CBD and Tetrahydrocannabinol i.e. THC. While THC is a psychoactive chemical that alters behavior and one's mental state, CBD does not. This is because CBD is a non-active compound in the cannabis plant.
Several studies are being conducted on CBD and modern medicine. The benefits CBD has to offer are far reaching. According to the National Institutes of Health, CBD is known for its following benefits.
Reducing symptoms of nausea and IBS
Treating epilepsy
Alleviating chronic pain such as migraines
Reducing symptoms of anxiety and PTSD
Treating insomnia
What is Medical Marijuana?
Medical marijuana on the other hand is the same as recreational marijuana – however, it is used for medical purposes. It is commonly consumed in the form of edibles, oil, or even via smoking. In addition, medical marijuana is high in terms of THC. They also contain traces of CBD and can thus be used to treat nausea and symptoms of chronic pain.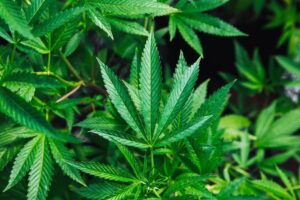 Differences Between CBD and Medical Marijuana?
While CBD is a non psychoactive element that is only used to treat mental and physical ailments, medical marijuana seeks to provide the benefits of CBD along with the recreational thrill from the presence of THC. Medical marijuana, therefore, contains traces of both CBD and THC.
If you are looking for cannabis based products that do not induce a high and offer only medical benefits as listed earlier, then pure CBD based products such as edible gummies, topicals, oils, wax, and cream may be what you want to invest in. If you wish to have an enjoyable moment with your friends all while getting some benefit from CBD, then you can opt for medical marijuana. Both products are safe to use and have nil to zero side effects. Just be sure to purchase them from a reliable source.
Where To Find Premium Quality CBD Products?
If you are looking for premium quality CBD infused products in Tennessee, then there is one such company that offers hemp and CBD based products at affordable rates without sacrificing quality. Freedom Health CBD (FHCBD) is the place to purchase all your desired products. We have hemp based products, including but not limited to CBD such as Delta 8, Delta 10, Delta 8 Vape cartridges, THC-O, as well as flower buds, edibles, and smoking accessories. You can even find topicals at our store. Each product is DEA-certified and legitimate. It is safe to use and is locally sourced. This is what makes us one of the most trusted brands in the country.
We are a veteran owned company and have a 15% military discount throughout the year. Our hemp lounge has also been the center of attraction for most hemp and cannabis users. Come and enjoy our products in a safe and wholesome space. It is sure to be worth it! We have projector screens, private rooms, and next-gen consoles. You can even rent a volcano vaporizer. So, if you're looking for CBD near me or CBD infused Delta 8 flower, then you know where to go. Place an order at FHCBD today and watch how your way of living is going to change for the better. You won't regret it, that's for sure!
In addition, to find answers to questions such as will Delta-8 THC get you high, explore the content on our website. We have several articles listing down the differences between Hemp CBD and Marijuana CBD, along with information on whether Delta 8 will get you high or not. Our THC-O flower review is also something you can check out. It's new on the product list and comes with an affordable price tag.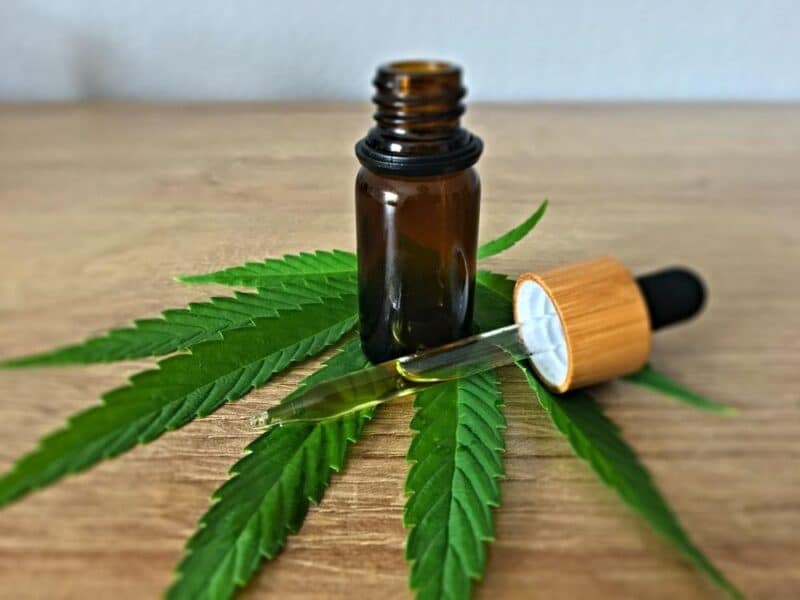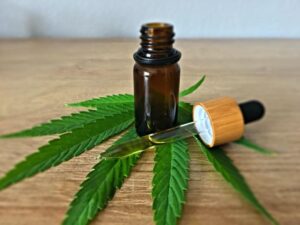 The Bottom Line
And there you have it, an insight into the world of CBD and medical marijuana. You can now decide on what products to invest in, and which would be best suited for your needs. While CBD and medical marijuana may have been confusing to wrap your head around earlier, this article may have surely cleared all those confusions away.
In Harriman TN, Knoxville TN, Oak Ridge TN, our Delta 8 Gummies are quite popular, they're almost always running out of stock. If you wish to give them a try, click here. Place an order today and have an experience like no other.
For further queries, feel free to reach out to us by dropping us a message. Our representatives will get back to you as soon as possible.